SPECIAL SHAREHOLDERS MEETING - October 27, 2021
ANNUAL GENERAL MEETING - June 16, 2021
TMX & SEDAR
To view stock activity for Raise Production Inc. (TSXV: RPC), please click the image below.

To view News Releases, Company Filings, Financial Reports & Company Profile on Sedar, please click on the image below.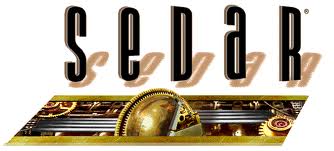 The Canadian Securities Administrators (CSA) and CDS INC, a subsidiary of The Canadian Depository for Securities Limited, have operated this website since 1997 to make Canadian public securities filings easily accessible to all. Use it to find and retrieve company or investment fund profiles, SEDAR public securities filings, and the latest news about SEDAR.