Recent Events
On March 21, 2018 Raise Production was invited to present their technology at the OMV Petrom "New Technology Days" at Petrom City, Bucharest, Romania. Eric Laing presented at the technology forum along with Raise's U.S. Partner, Endurance Lift Solutions, who under their Romanian subsidiary (CDI) have the exclusive contract to supply rod pumps to OMV Petrom along with other technologies for surface and downhole enhanced production.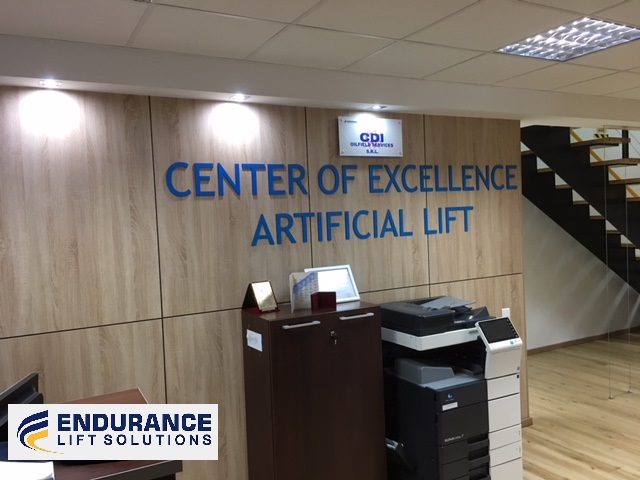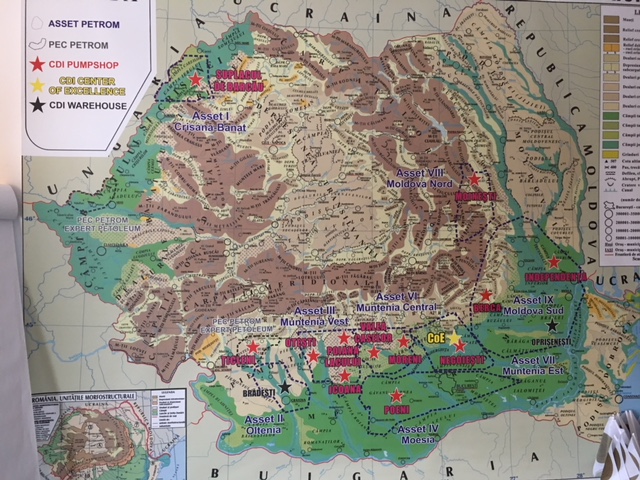 On Tuesday October 17, 2017 Raise in conjunction with Endurance Lift Solutions hosted its first U.S. Open House in Midland, Texas with approximately 70 oil & gas professionals in attendance representing a dozen E&P companies. Follow-up meetings with individual companies are currently in progress.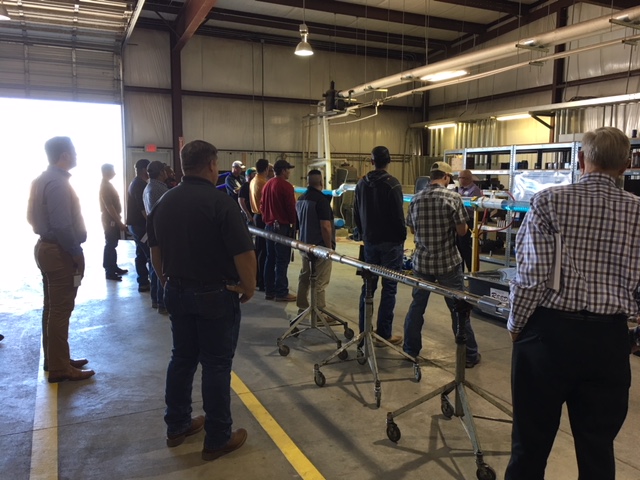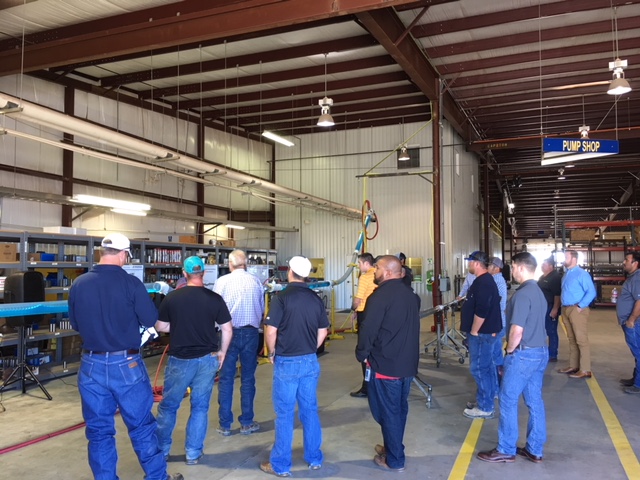 On August 3 & September 7, 2017 Raise hosted its first two Open Houses to a group of oil and gas industry professionals at its facility in SE Calgary. The demonstration of Raise's models and subsequent barbeque was appreciated by all in attendance.